Awards & Recognition
Our journey of excellence is dotted with awards and recognition.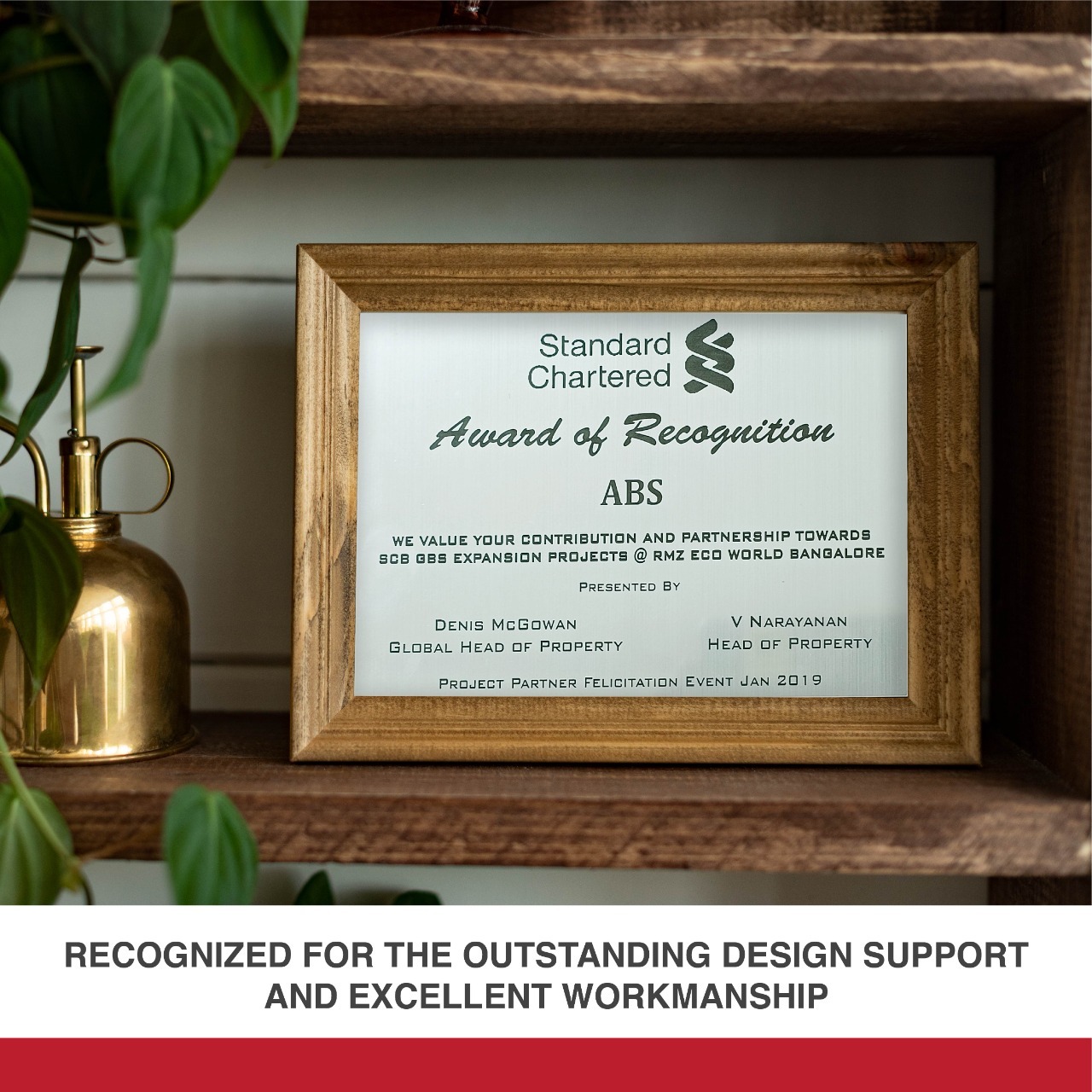 Recognized by Standard Chartered Bank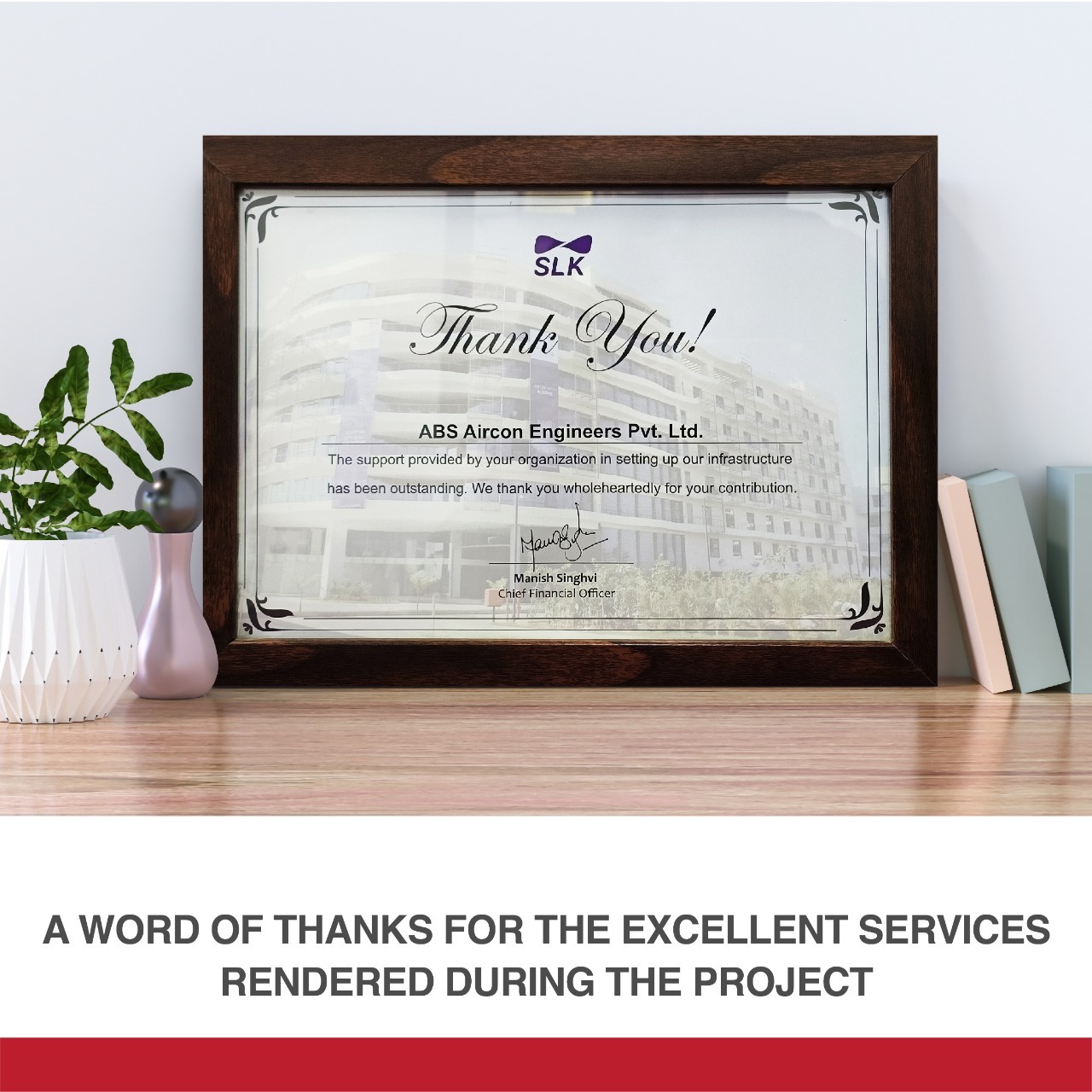 Recognized by SLK - Bangalore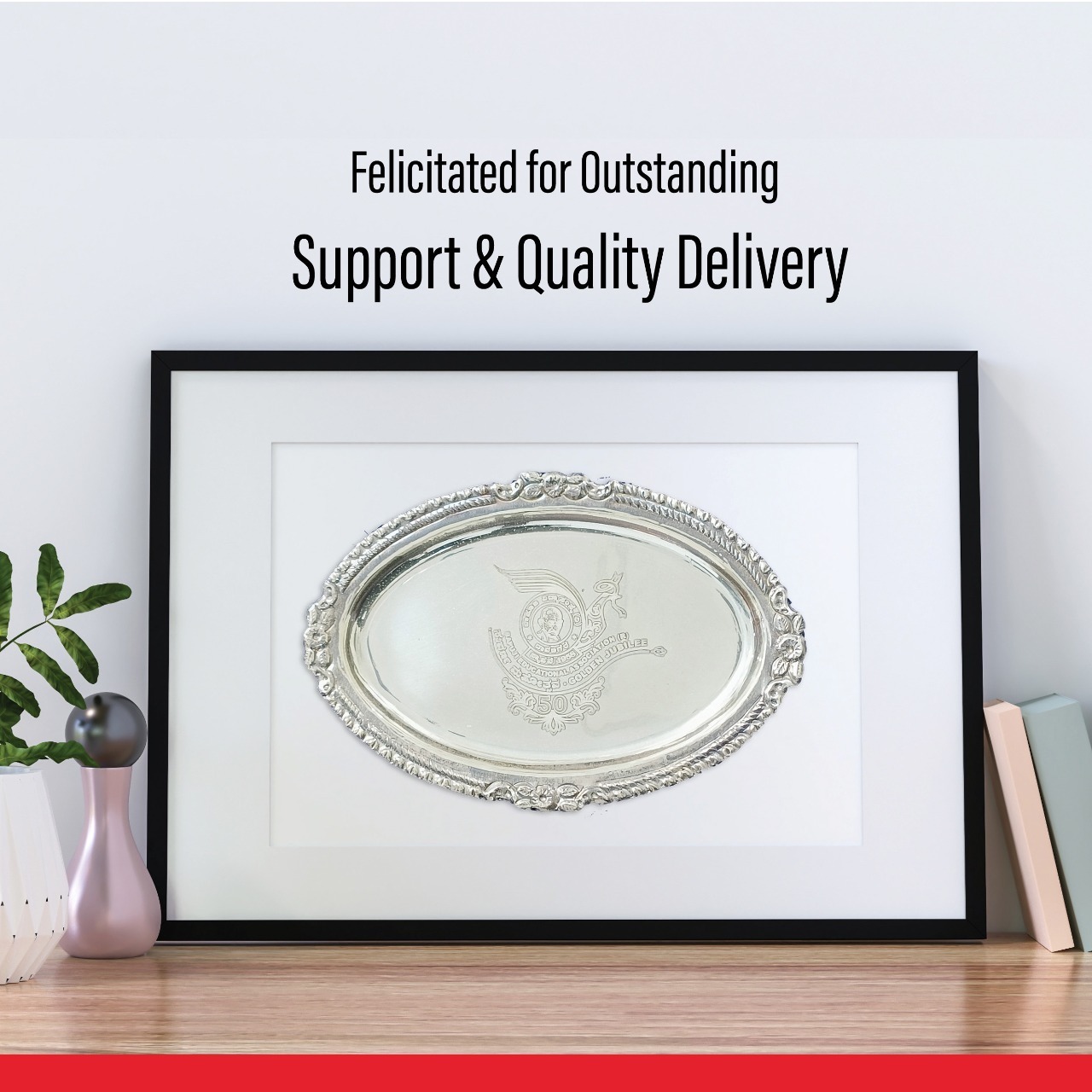 Felicitated for outstanding support and quality delivery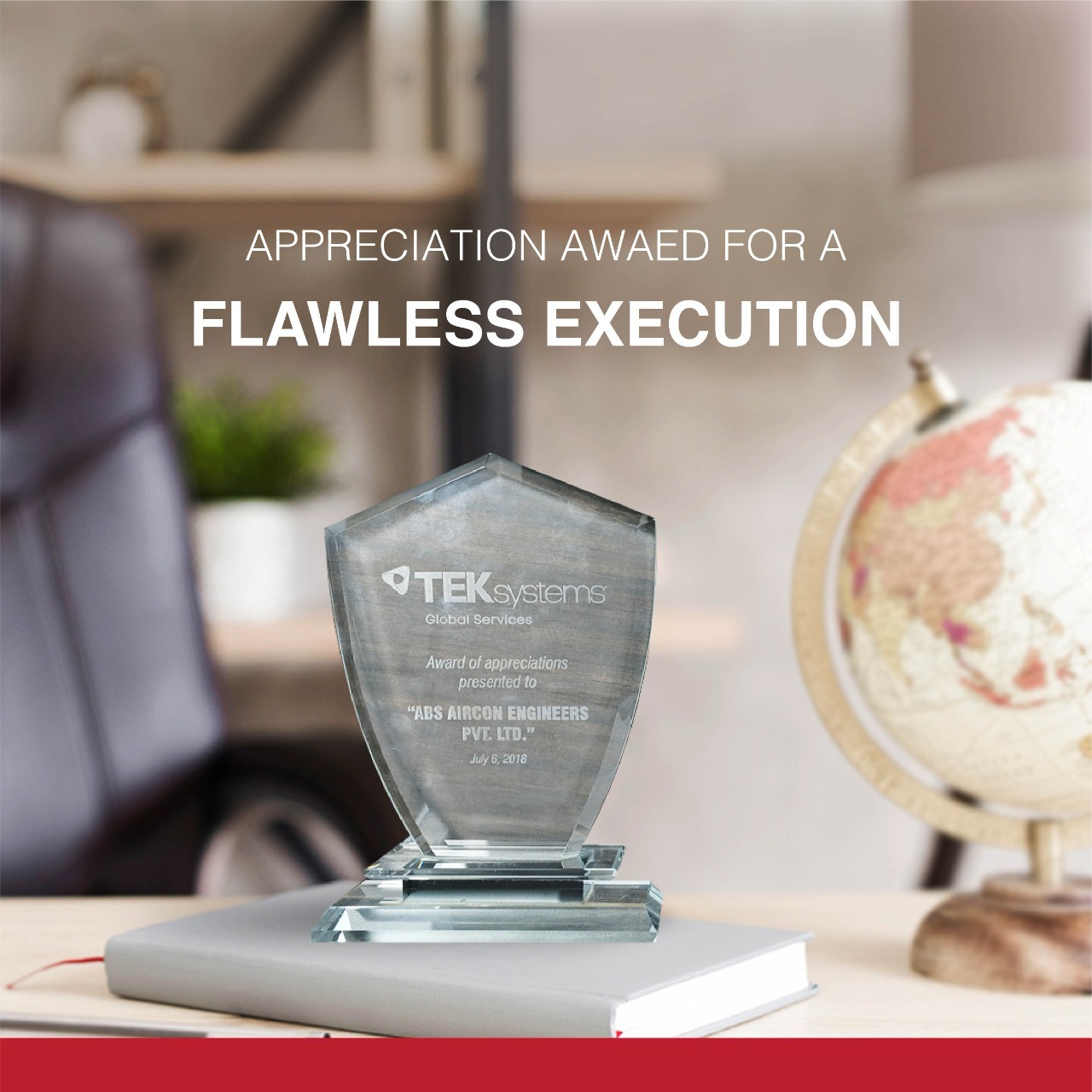 Appreciation award for a flawless execution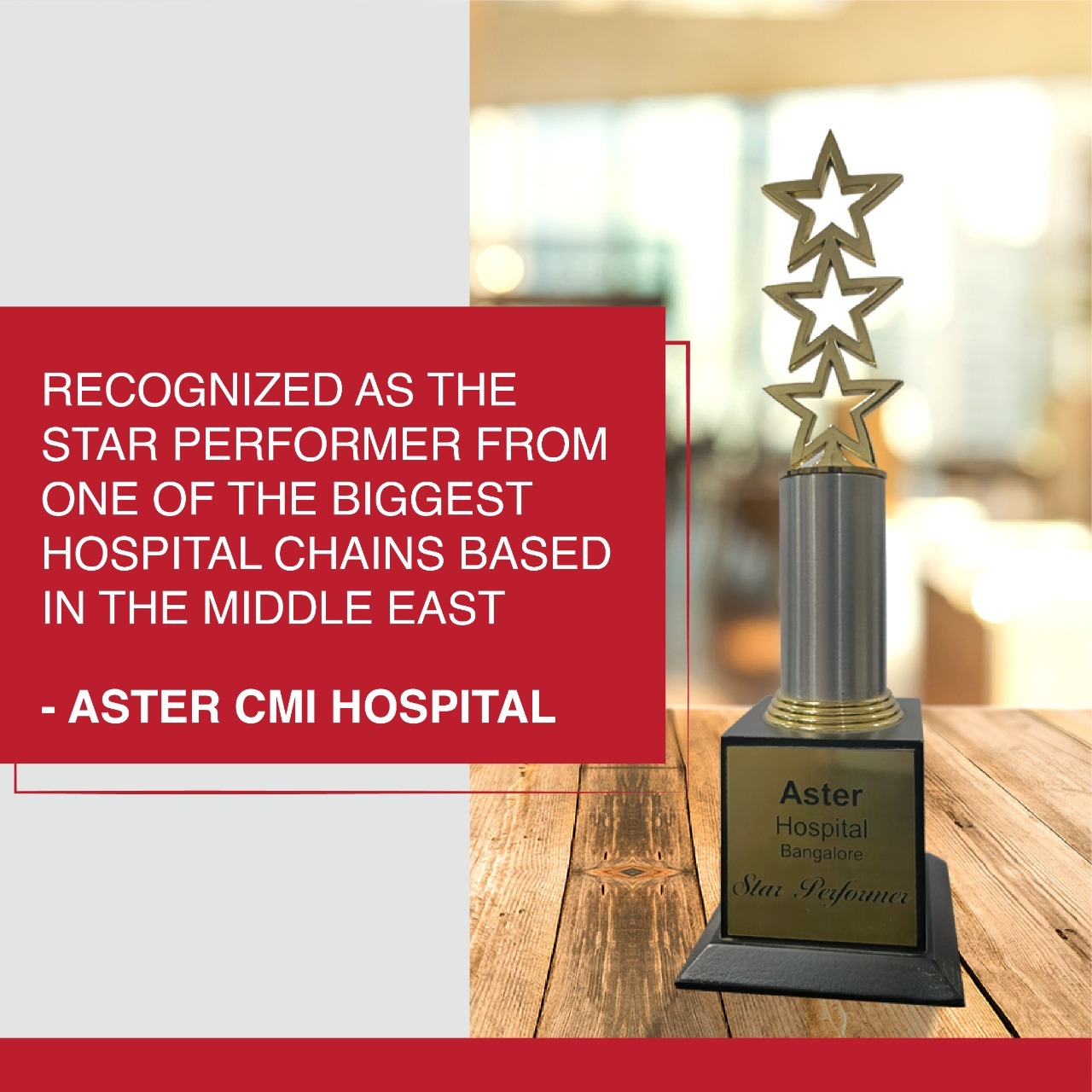 Recognized as the Star performer from one of the biggest hospital chains based in the Middle East
ABS Was recognized for its Valuable contribution towards completion of new facility for SAP labs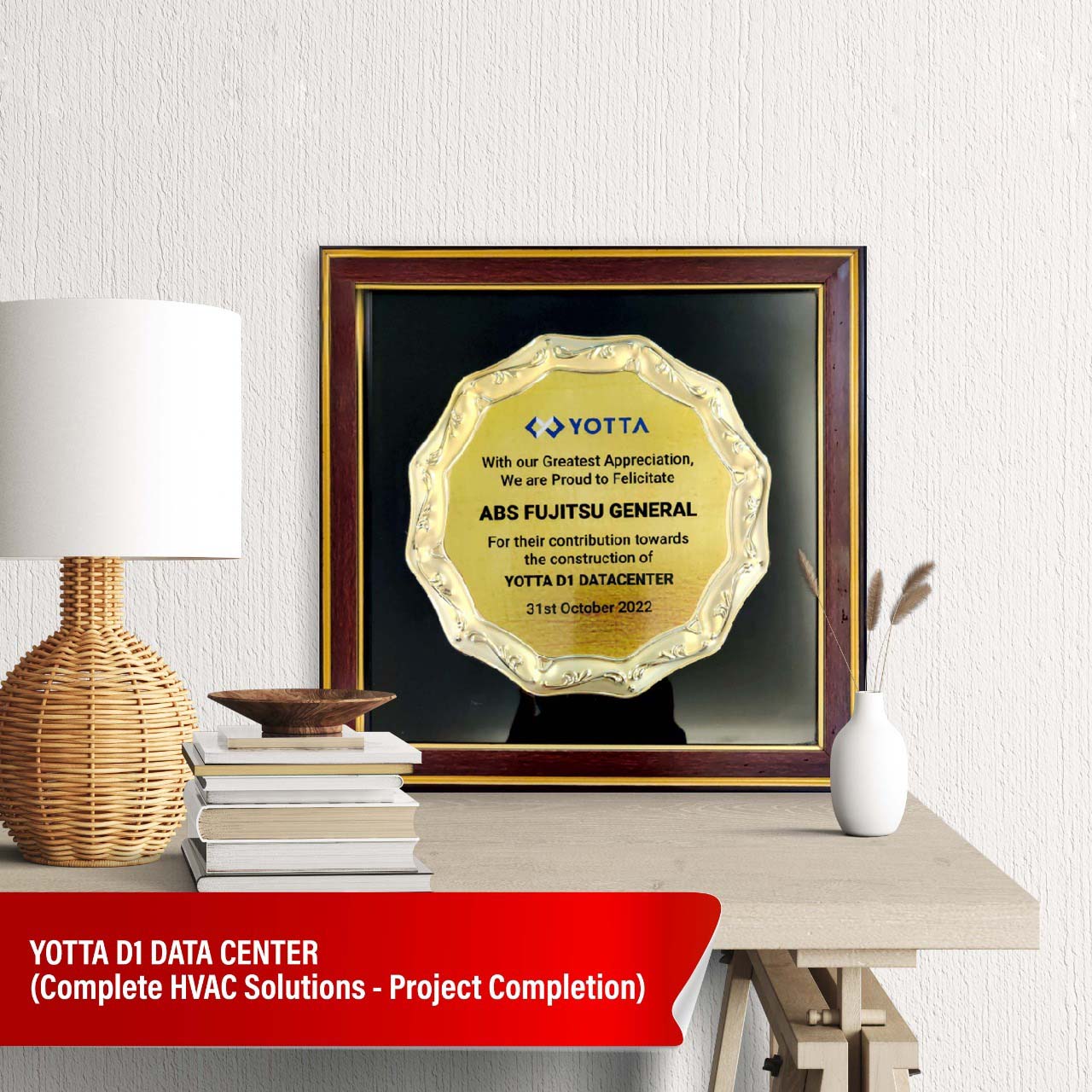 Elated to be recognized for our efforts by YOTTA D1 DATA CENTER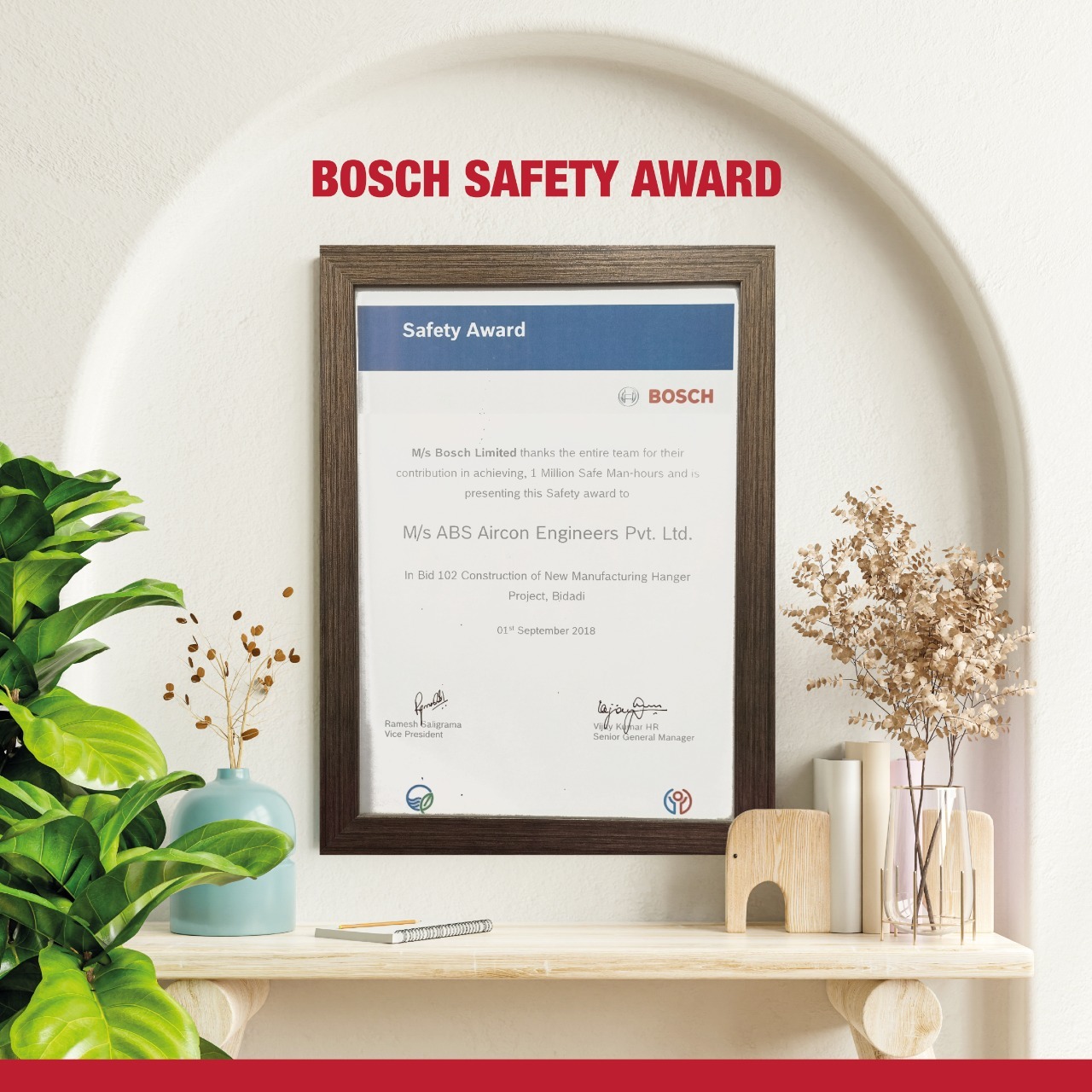 Appreciation award for achieving 1 million safe manhours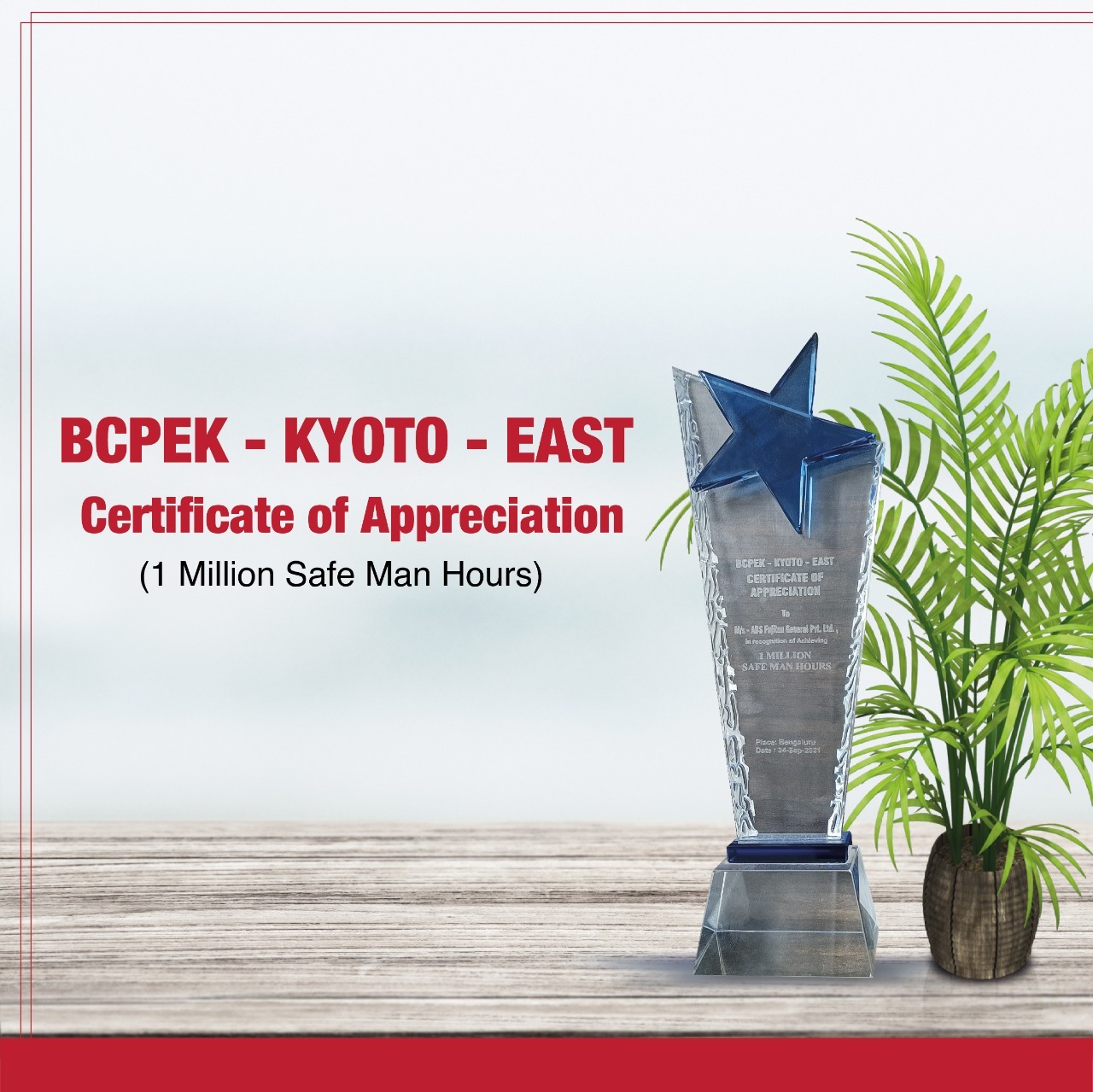 Another moment for celebration as our efforts are recognized! BCPEK - KYOTO, EAST appreciates 1 Million Safe Man Hours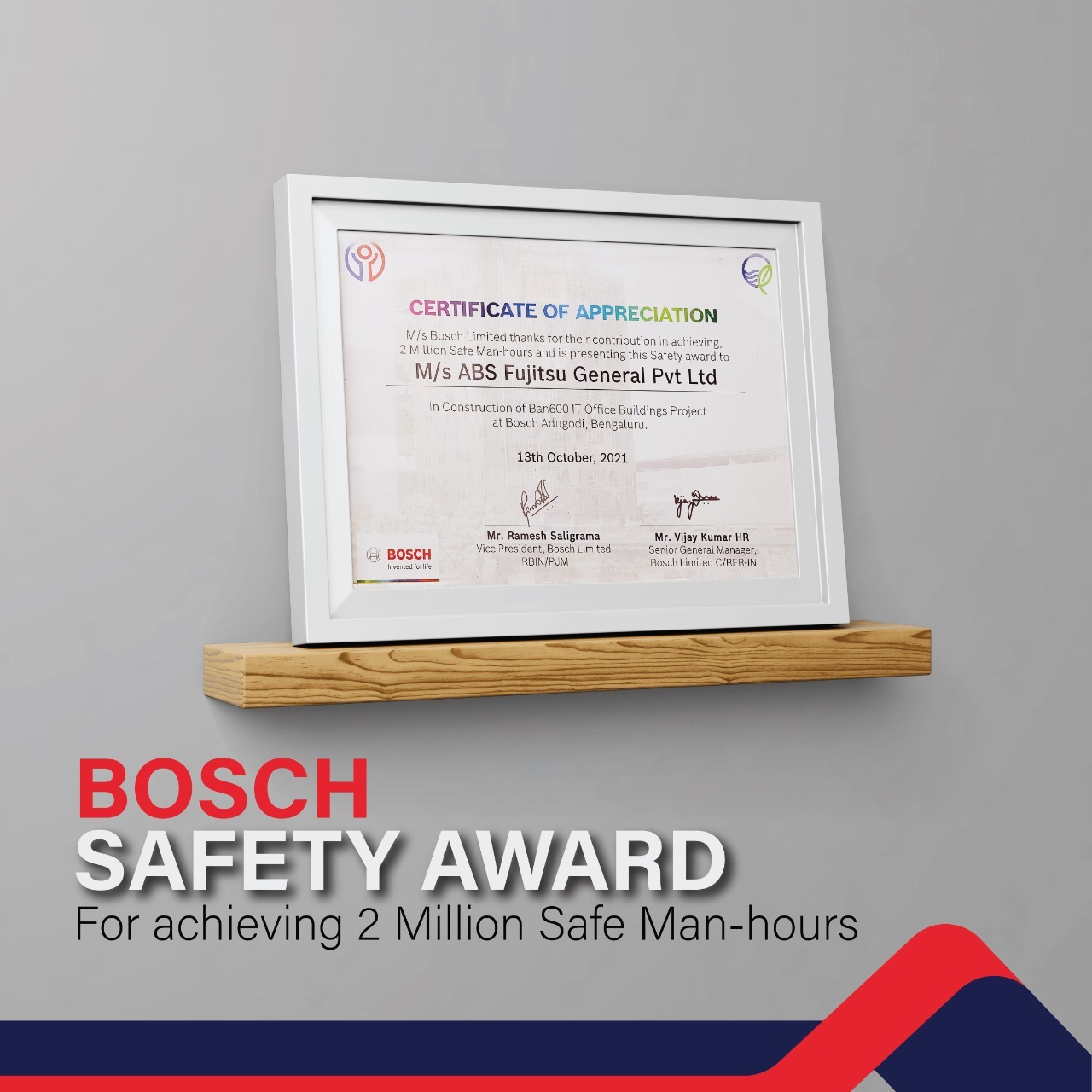 Bosch Safety Award for Achieving 2 Million Safe Man Hours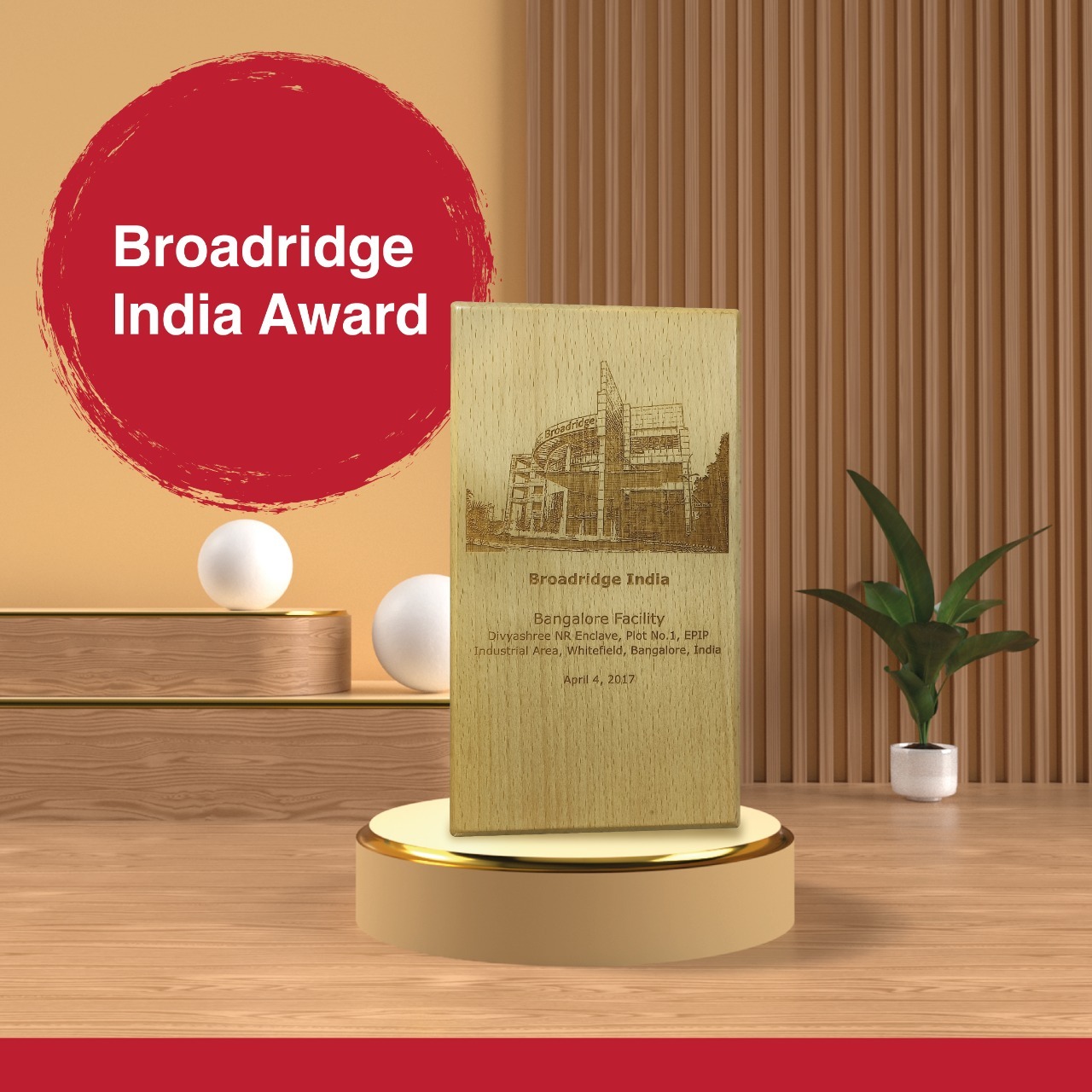 We have been bestowed with the prestigious 'Broadridge India Award'
CBRE Appreciation Award for the best Environment, Health and Safety performance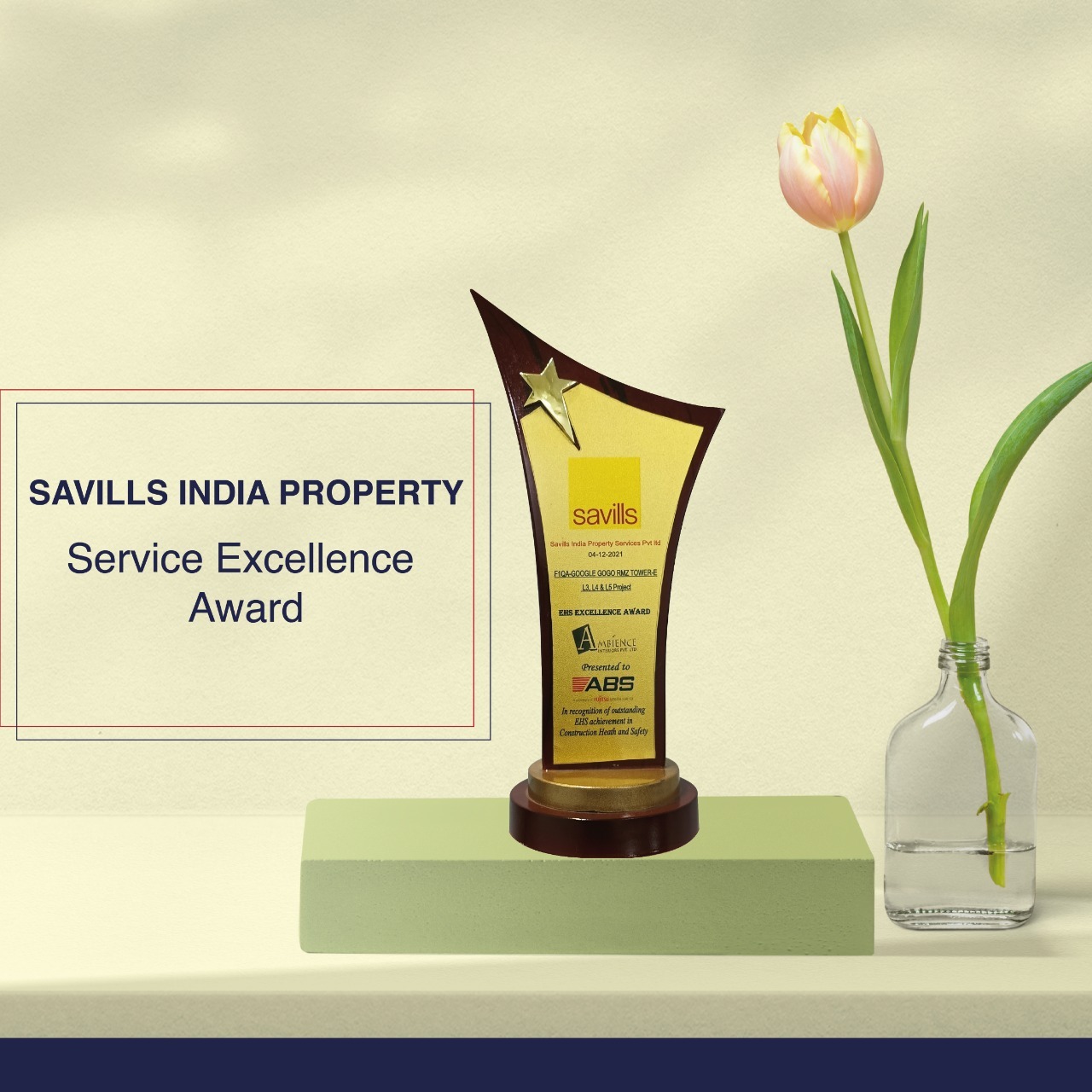 Savills India Property had presented us with their distinguished 'Service Excellence Award'!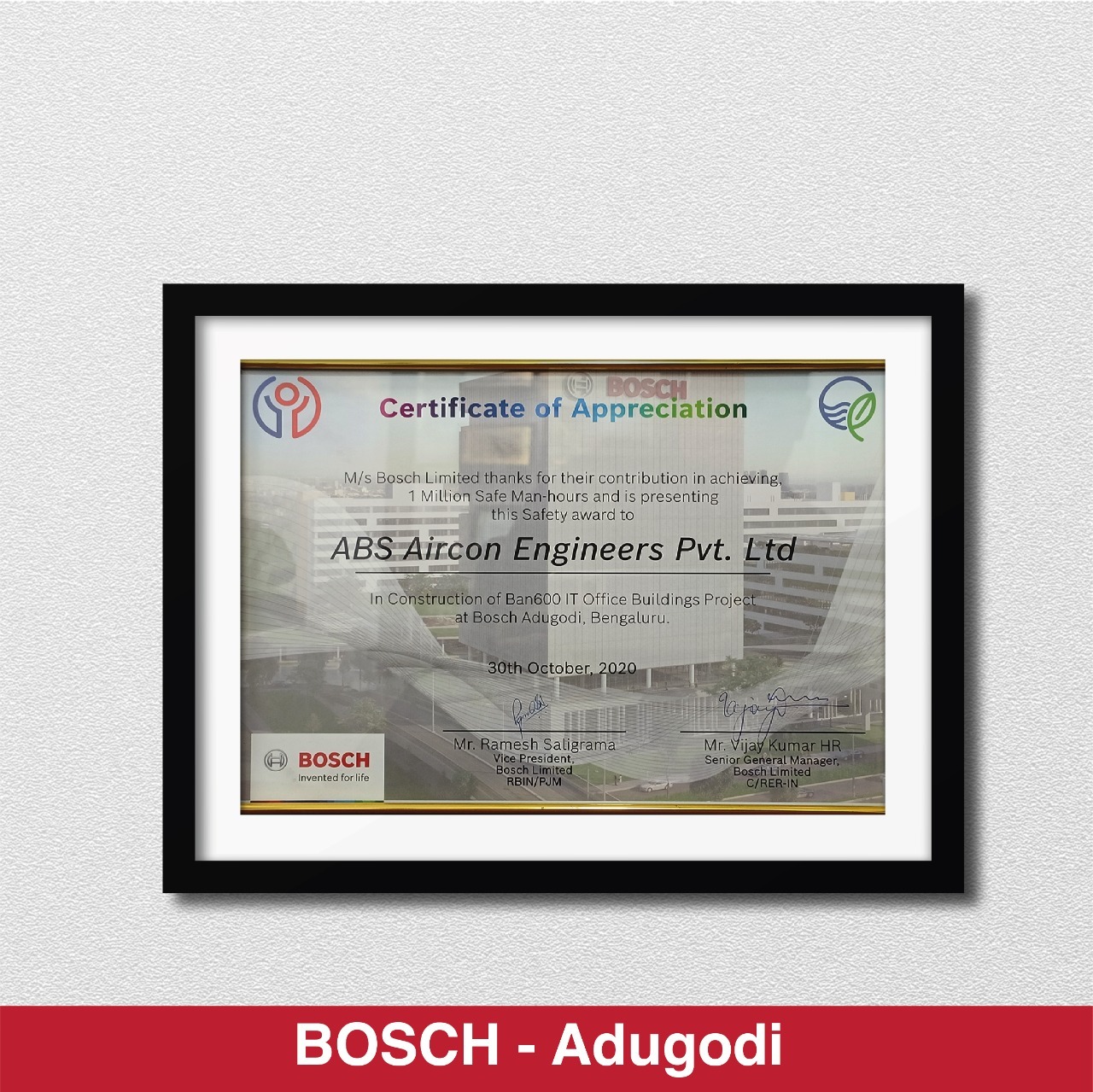 'Safety Award' for completing 1 million safe man-hours, from Bosch - Audugodi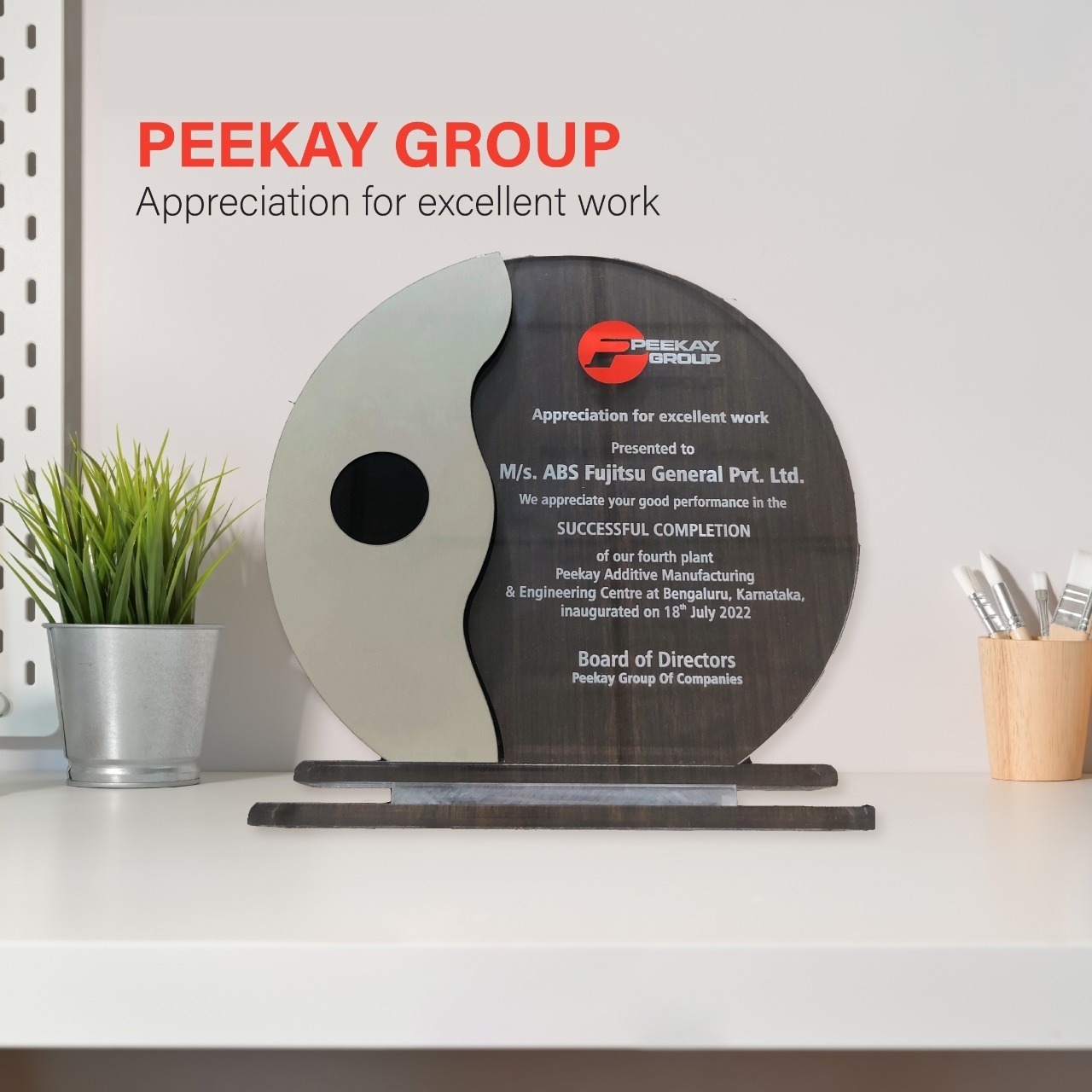 We are extremely proud to announce that "Peekay Groups" has recognized and valued our efforts.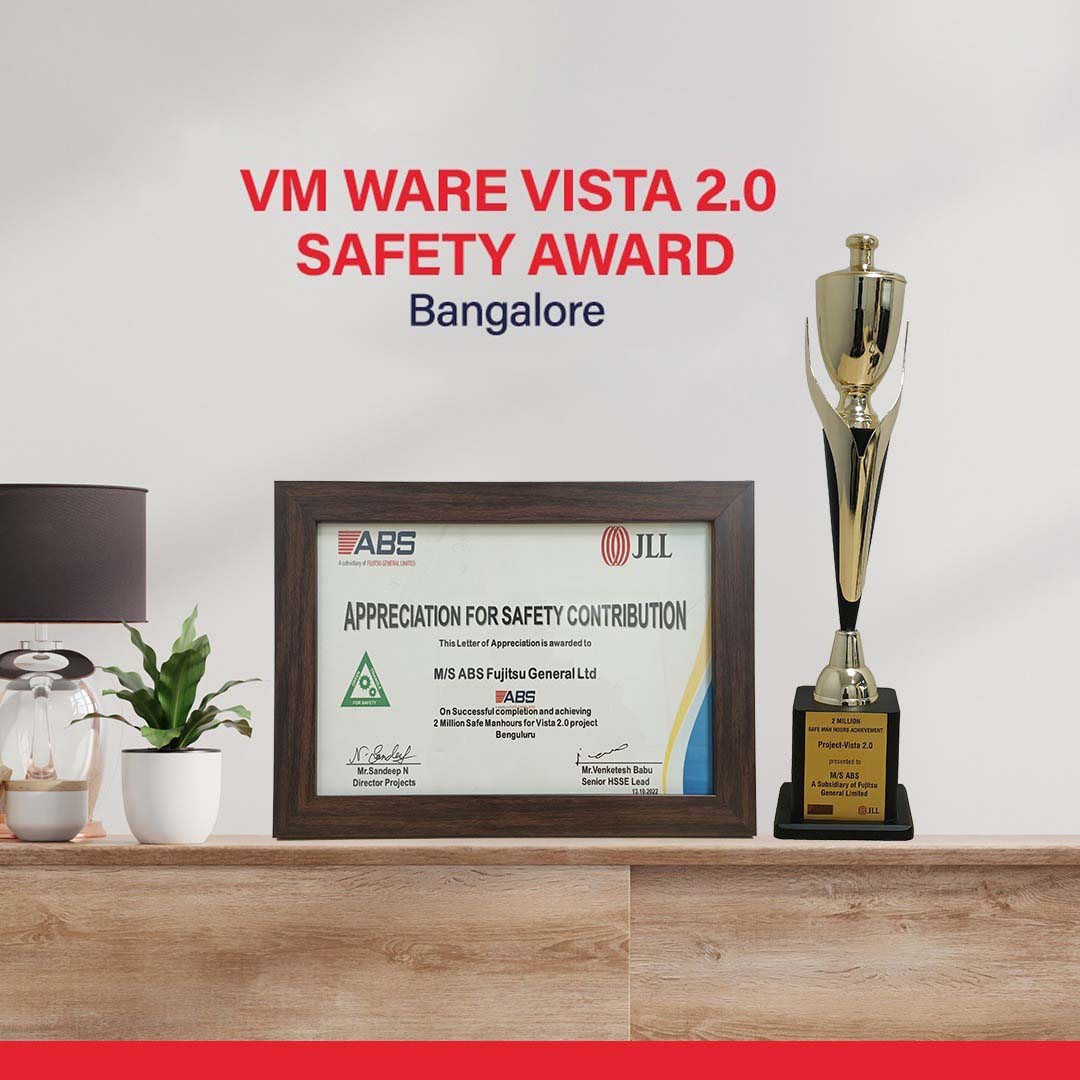 We proudly announce the completion and achievement of 2 million safe manhours for the VM Ware Vista 2.0 project, in Bangalore.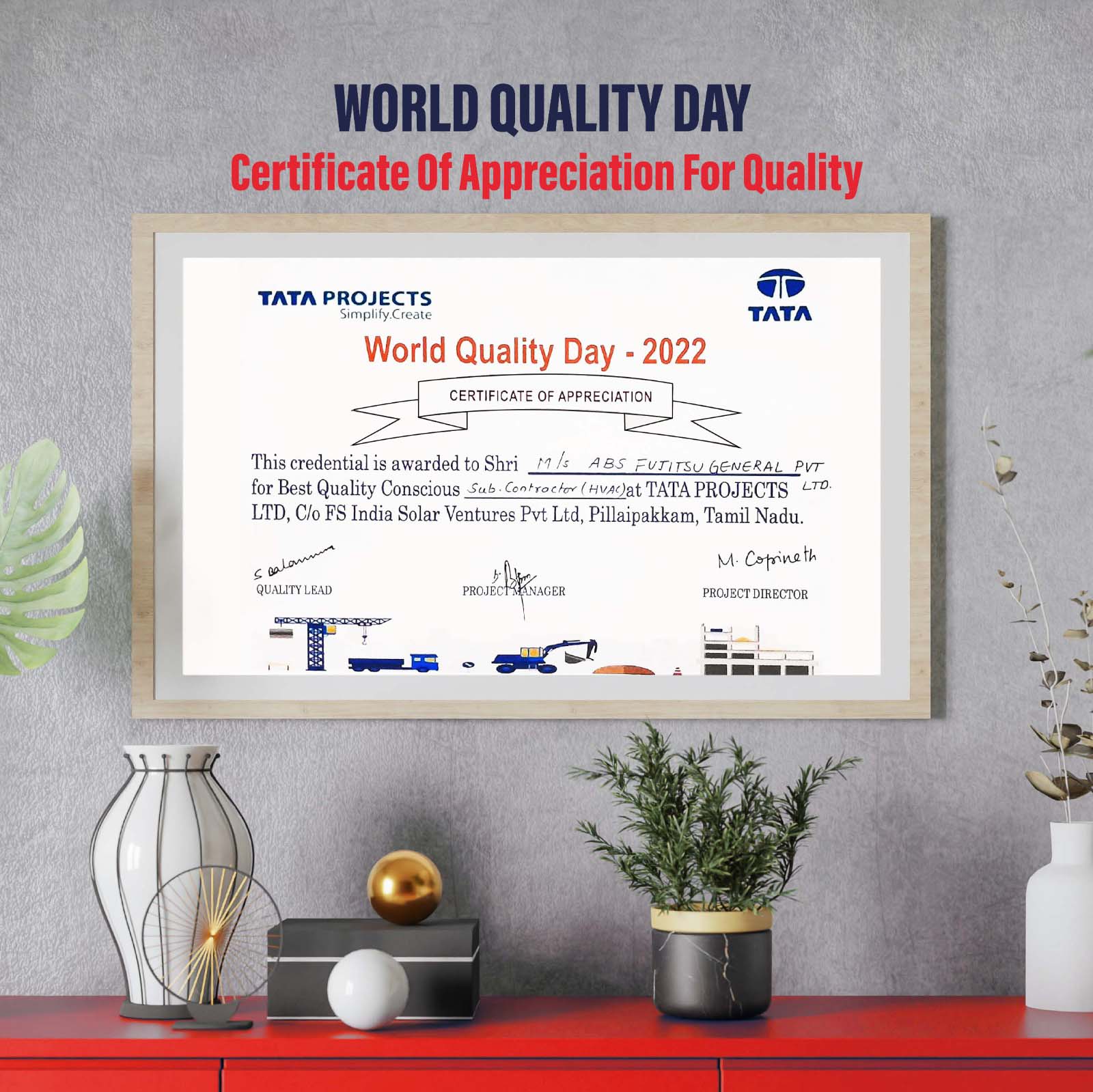 Certificate of Appreciation for Quality - TATA Projects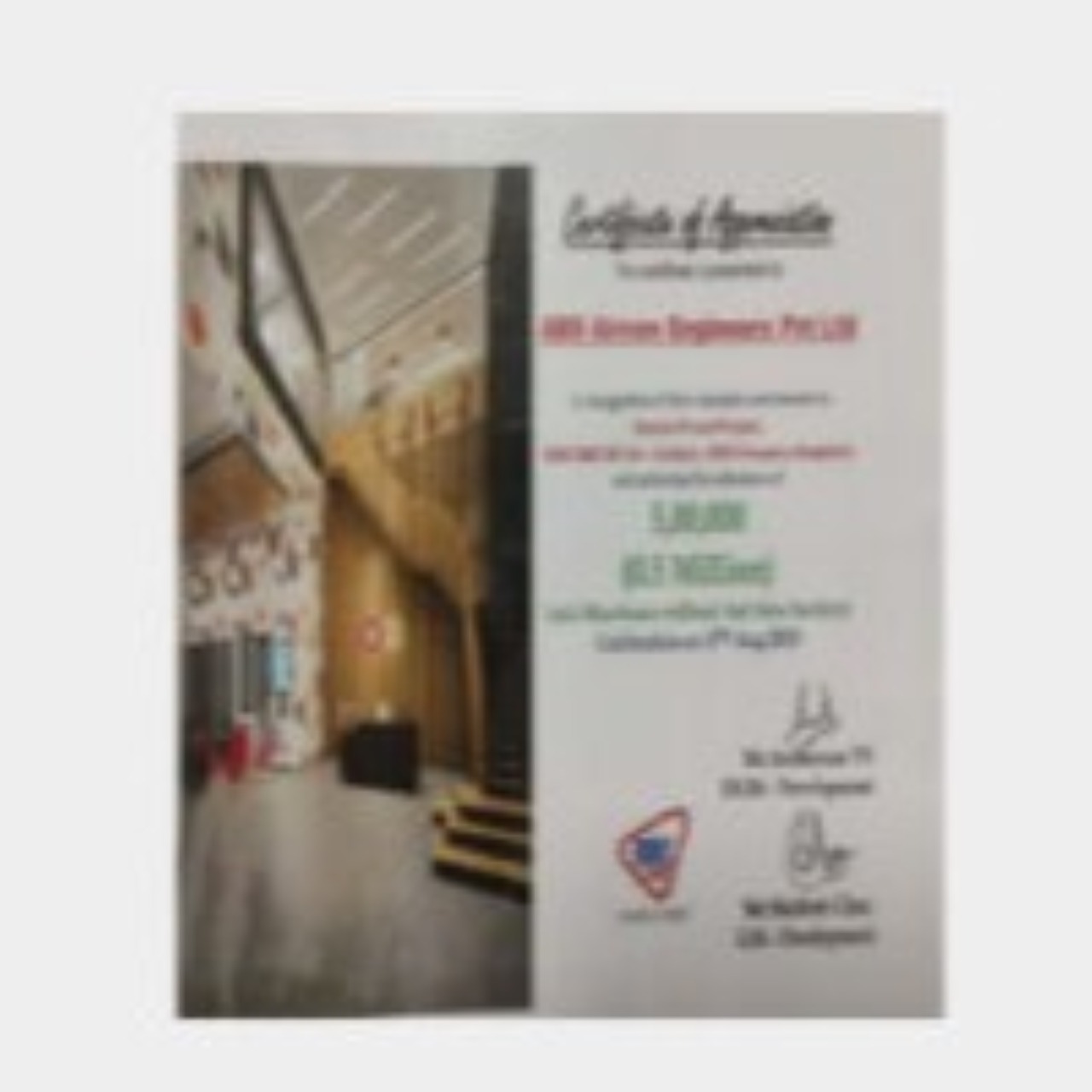 ABS was awarded for 0.5 million safe manhours with out lost time incident